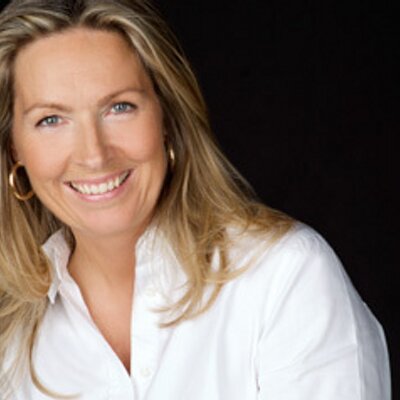 Born in 1959, in Sweden, Carina Ericson started to draw in very early childhood. Her fascination was architectural structures and people's faces. Coming from a long generation of private artists, mainly painting classic scenery, she was constantly surrounded with art and music.
Her drawings and paintings were kept very much in the pastel colors which are typical for Sweden with its long dark winters. The pastel pallet was used in art, walls and fabrics. The Swedish
artist Carl Larsson, known for his watercolors of idyllic family life, was one of her favorites.
Later in life traveling and living around the world, Carina Ericson connected to stronger colors and abstract painting. An artist who has given her inspiration, is the American – German painter, Hans
Hofmann whose career spanned two generations and continents, and is considered to have both preceded and influenced Abstract Expressionism.
Today, Carina Ericson's work is abstract in nature, while creating up to 18 layers of oil or acrylic to achieve the light and depth integral to her paintings.