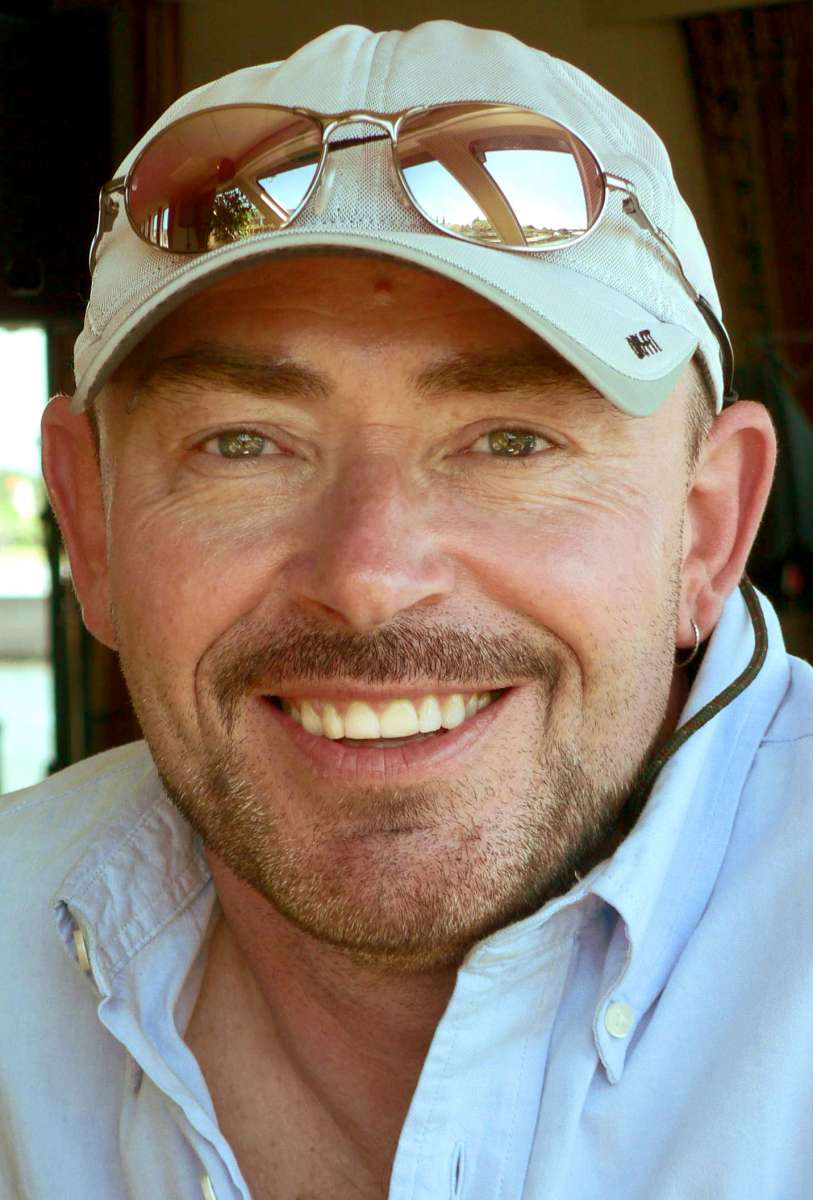 In 1961, Mark Heine was born into a family that was always driven by the creative. His father and mother were both applied artists and designers, operating a massive warehouse studio in Edmonton, Alberta, Canada. The making of art on a grand scale was around every corner.
Mark's childhood was spent wandering through the studio, absorbing the progress and process of the monumental projects underway. It was art by the ton, measured in yards, not inches, and worked in all matter of media … plaster, resin, concrete, fiberglass, wood, stained glass, tapestry and, of course, paint. It's what all the family did and does to this day … art.
In his youth, Heine was awarded the Lieutenant-Governor's Art Scholarship, eventually graduating with honors from the Applied Arts Program at Capilano University. Brush in hand, he established his own studio and rose, over the course of 35 years, to become one of North America's most sought-after talents, working through agents and galleries in New York, Los Angeles, Santa Fe, Denver, Philadelphia, Seattle, Toronto and Vancouver. His work can also be found in collections throughout Europe and was recently shown at The Museum of Modern Art (MoMA) in Barcelona, Spain.
Heine has come to realize that he's a storyteller. Writing has long been a key component of his creative process and the symbiotic relationship of these two distinct disciplines, has led to a unique approach to both. Bringing one of those stories to life – to larger than life – marrying fiction to painting, is the focus of his most recent works… the Sirens series. Each of his paintings is a captured moment in his coming Sirens book, a work of fiction in the genre of imaginative realism.
Mark, his wife and creative collaborator, Lisa Leighton, and their two daughters, Sarah and Charlotte, live in beautiful Victoria on Vancouver Island, British Columbia, Canada.