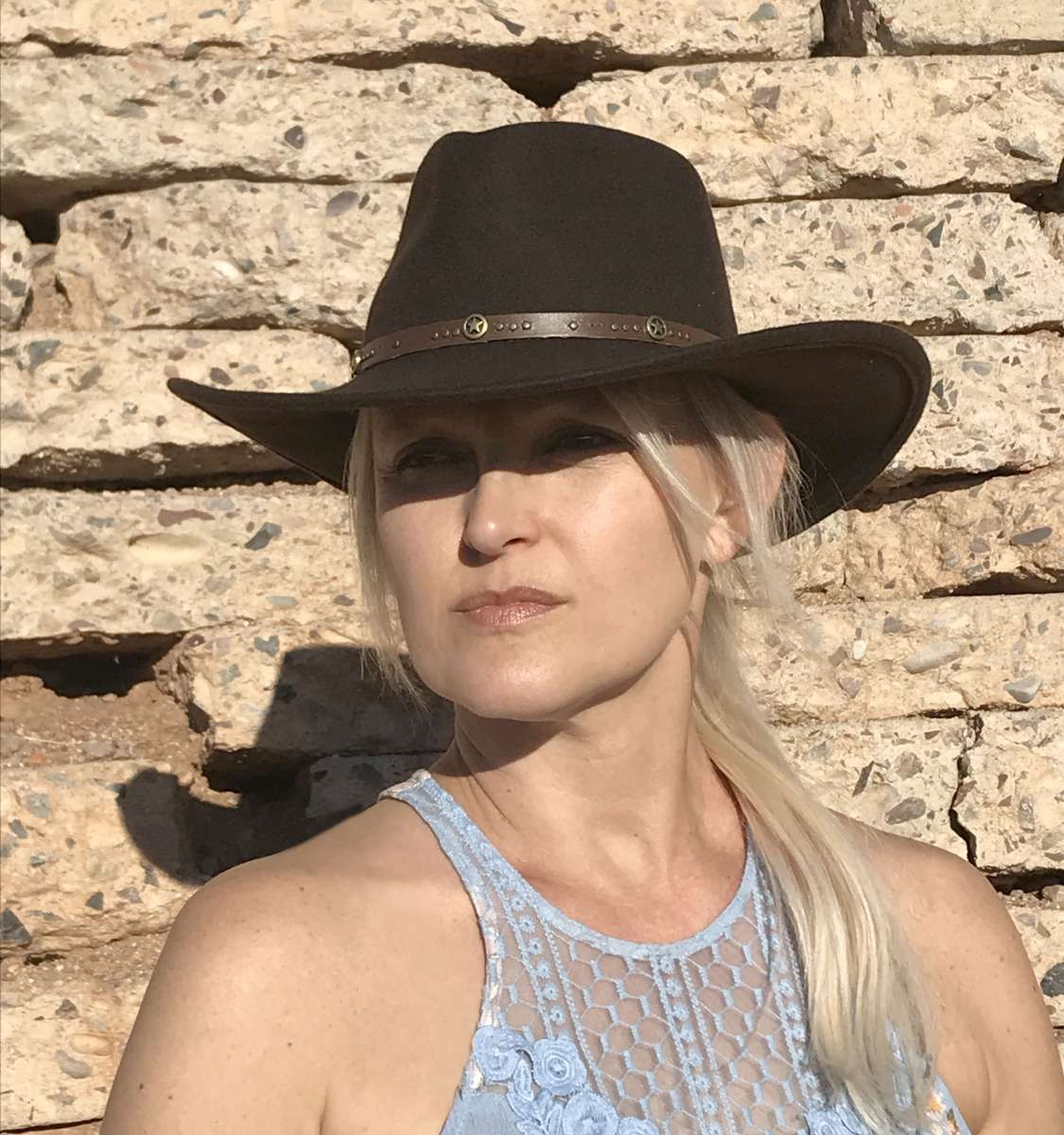 Harper Henry is an award-winning artist creating vibrant, abstract-realistic paintings focused mainly on horses and historical western figures.
After receiving a Bachelor of Fine Arts Degree in Illustration, she had a successful 30 year career as a designer and Art Director in the world of commercial advertising. In 2016, she made the decision to resign and pursue painting full-time. Her work resides in galleries and private collections throughout the country, Canada, and Australia.
Harper's work is a unique fusion of two contradictory art styles; abstract and realism. Inspired by the great works of John Singer Sargent, Nicolai Fechin and Oleg Stavrowsky. With each new piece she tries to push artistic boundaries by finding new ways to look at classical subject matter. Experimenting with styles that seemingly cause past and present to collide. In many pieces, bold brushwork is employed to evoke a sense of movement or reemergence.
Harper currently lives in Arizona and works out of her studio in the heart of the Sonoran Desert.