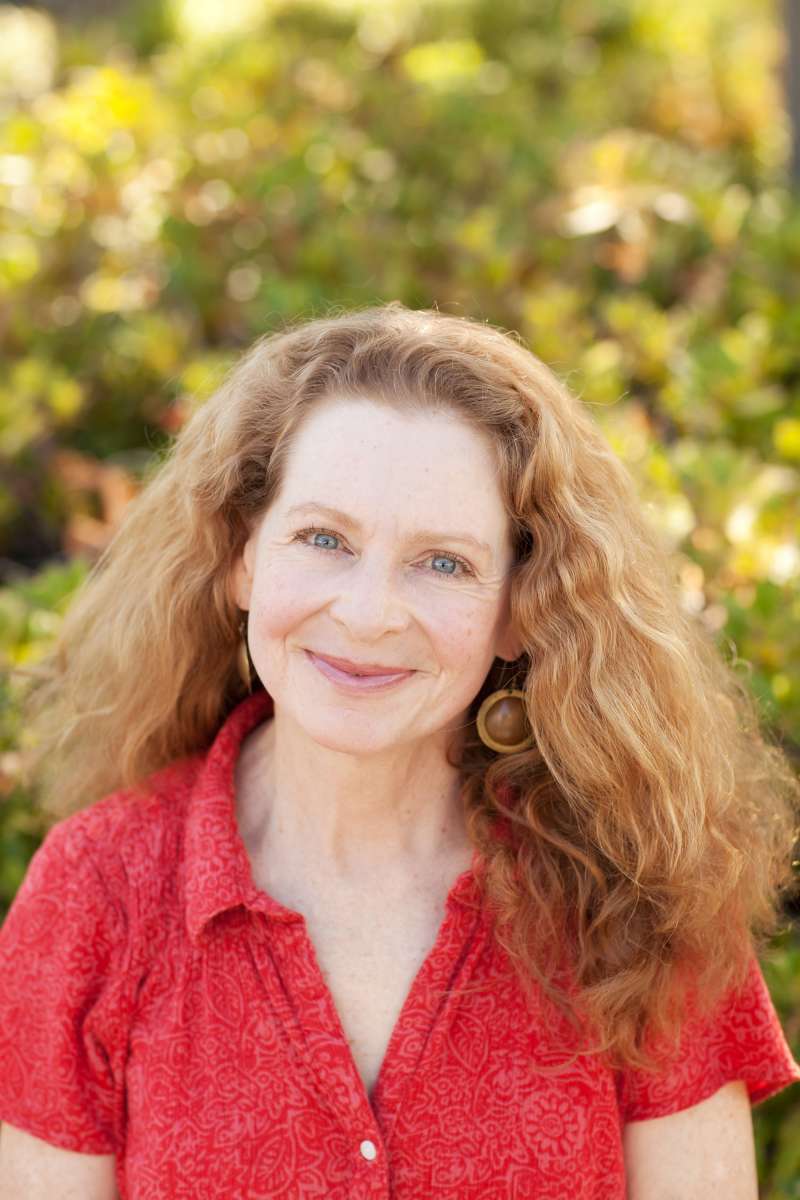 Laurel's sculptural creations represent her vision and spirit. And if her extensive body of work is any indication, that spirit is a tad whimsical.
"Life is often way too serious. I want my pieces to lift the viewer and take them to a better place for a timeless moment. Nothing makes me happier than seeing someone smile and laugh with my work."
Laurel is a classically trained sculptor. As a former repeat Director of the board for the La Scuola Classical Sculpture School and juror for the highest-ranking art show in the U.S., she keeps one eye on the masters and the other on the present.
Her work draws on her love of figurative expression and the freedom of impressionistic interpretation. Not to mention her love of animals. An examination of any piece from her recent portfolio reveals her ability to observe and capture motion in clean lines.